Fun with Hasidic photoshop
Earlier this week, the ultra-Orthodox, Hasidic Jewish newspaper Der Tzitung incited outrage by photoshopping Hillary Clinton and Audrey Thomason out of the Situation Room in an iconic photo in the name of tzniut, or modesty. A few days later, it's an internet meme. People are photoshopping women out of important or iconic images, with results that are either hilarious or harrowing as women are literally erased from our public memories.
Here are some of my favorites from Heeb Magazine and HasidicPhotoshop.com:
Golda Meir with Nixon and Kissinger from Heeb Magazine. Photoshopped by Harrison Freeman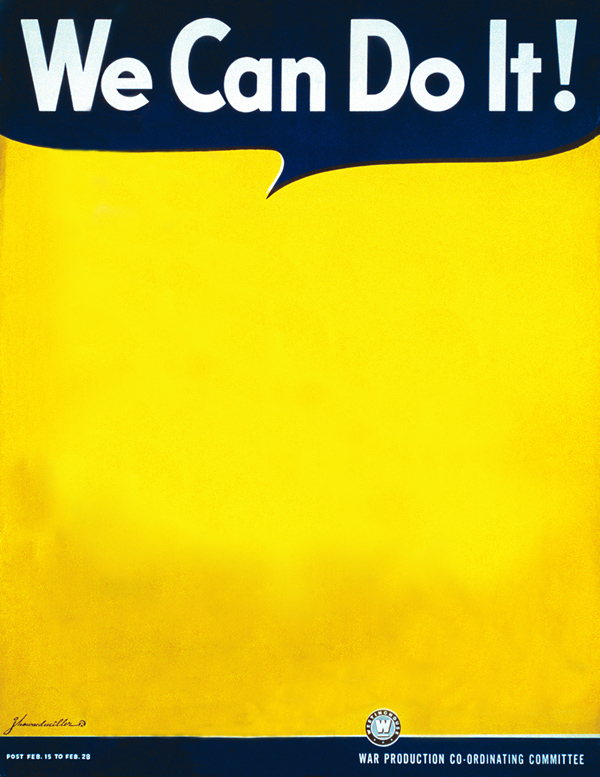 See more at Hasidic Photoshop and Heeb Magazine.
How to cite this page
Berkenwald, Leah. "Fun with Hasidic photoshop." 13 May 2011. Jewish Women's Archive. (Viewed on March 22, 2023) <https://jwa.org/blog/fun-with-hasidic-photoshop>.